Viernes 24 de febrero, 2023 | February 24th, 2023
Hora de Colombia: 9:30 a.m.
Hora del este: 9:30 a.m.
Colombian time: 9:30 a.m.
Eastern time: 9:30 a.m.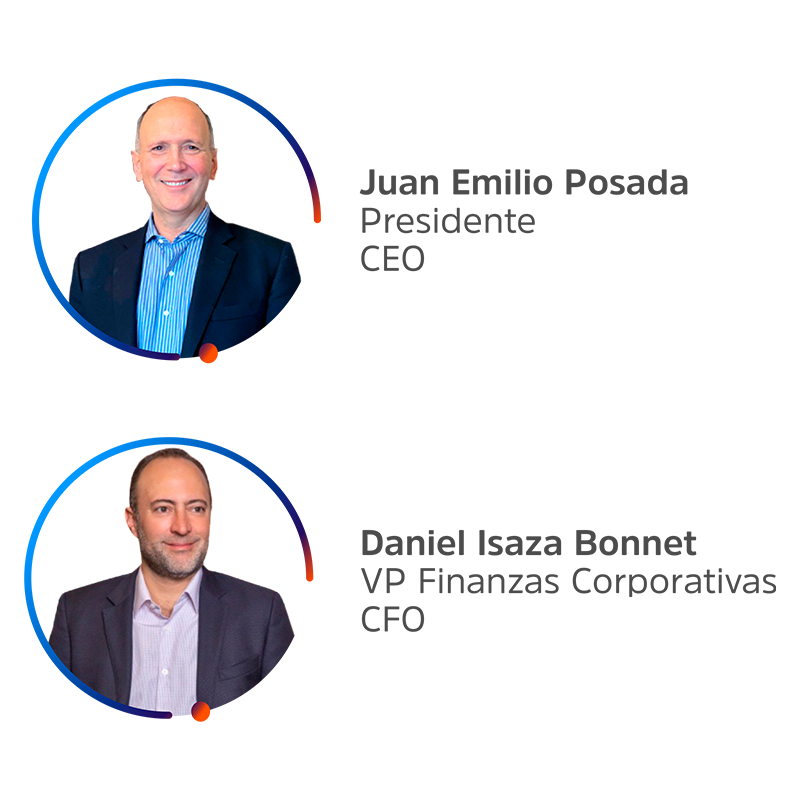 Ingrese sus datos para completar el registro. Próximamente le enviaremos el enlace de conexión al correo electrónico registrado.
Enter your details to complete the registration. Soon we will send you the connection link to the registered email address.